Covers all the irradiation range of conventional ring lighting and low angle lighting by changing the working distance!
|Application Examples
Character and print inspection, solder part photography, board pattern recognition, etc.
|Specifications
Luminous Color
White LED
lifespan
Approximately 30000 hours
*The lifespan varies depending on the operating environment temperature.
illuminance
10000lx(100mm distance)
23000lx(50mm distance)
31000lx(20mm distance)
Inner Diameter
68mm
Outer Diameter
114mm
Power Consumption
6.7W
Cable Length
1m
|What is multi-angle lighting?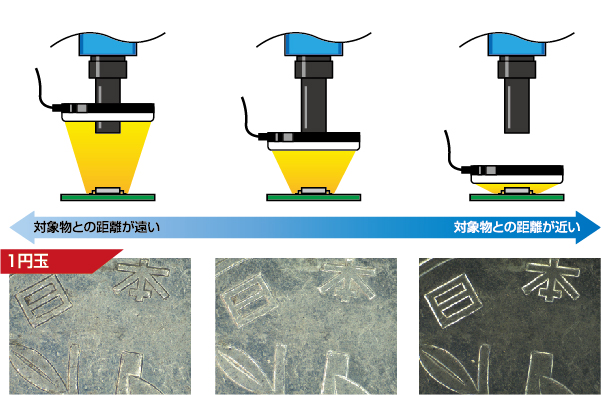 |Can be used in combination with various lenses.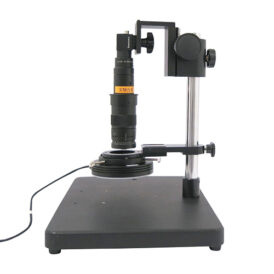 Usage example with microscope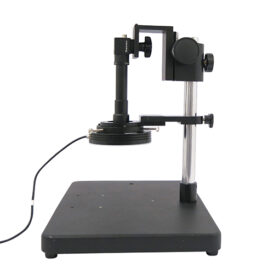 Usage example with telecentric lens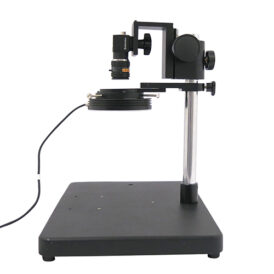 Usage example with fixed focus lenses
|Observe while changing multi-angle lighting and object distance

Inquire about this product
Tel: 02-664-2246
Mail:info@shodensha.co.th
Business hours Mon - Fri 8.30 - 17.30