High-speed autofocus is possible automatically at the center of the screen



●Shodensha's industrial camera Beelex series
●Fast autofocus
●Full high-definition 2 million pixels!
●Up to 20x

|Feature Video
●Fast autofocus
Autofocus speed is faster than previous models!
Focuses on the center of the screen at fast.

●Optical zoom function


●Digital zoom function


|Save video/still image storage/playback possible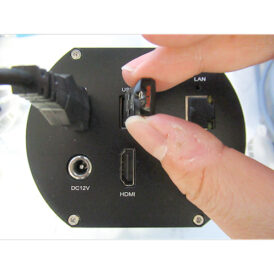 Can be saved with just the camera
Videos and still images can be stored on the camera body.
Equipped with save and playback functions

Still images: JPEG format, BMP format
Video: H.264

|Observation image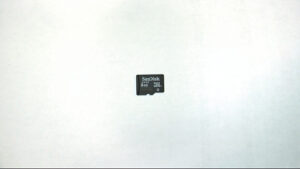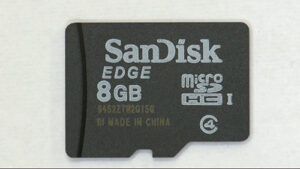 |Specifications *Magnification is a calculated value based on a 22-inch monitor.

Working Distance
100mm - ∞
Field Of View
Working distance:100mm(closest distance)
171mm x 92mm(at 3x)
24.3mm x 13.5mm(at 20x)
Working distance:200mm
235mm x 132mm(at 2x)
32.4mm x 18.2mm(at 15x)
Image Sensor
1/2.8"CMOS
Resolution
1920 x 1080(Full HD)
Recoding Media
USB flash drive
Recording File Format
Still image:JPEG/BMP Video:H.264

|Accessories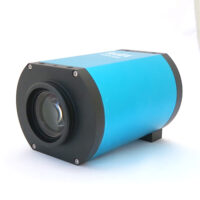 ・Auto focus camera
・Mouse
・AC adapter
・USB flash drive(16GB)
・HDMI cable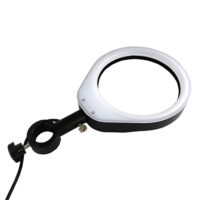 Large diameter LED ring lighting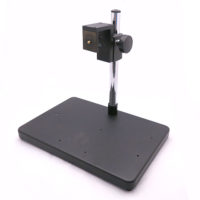 Camera stand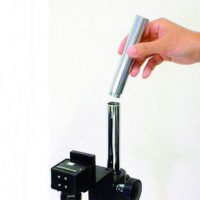 Extension kit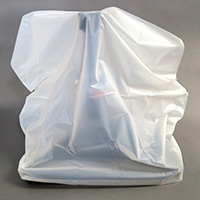 Protective cover

|Easy connection
Direct connection to HDMI monitor
*We recommend a PC monitor with HDMI port or industrial monitor.
(TV for home use are not compatible and may not be displayed.)
*Please use a 16:9 HDMI monitor.
We have a demo machine of camera available, so please check it out. Please contact technical support for details.
Contact to inquire about the product.
Tel: 02-664-2246
Mail:info@shodensha.co.th
office hours : Monday - Friday 8.30 - 17.30 น.