Adopts multi-angle lighting
Convenient for inspecting a wide field of view
"Smooth image", "High resolution" are commonplace
Further evolved high-definition microscope

Evolution point
1. Equipped with "Auto Exposure Takumi"!
2. Equipped with a function to save and play still images, videos, and still images on the camera body!

Magnification is 6X to 60X(*Magnification is calculated value based on 17-inch monitor)
*Monitor is not included.
The biggest feature of this model
1. Equipped with "Auto Exposure Takumi"!
2. Equipped with preview function!

|What is "Automatic Exposure Takumi"?
This function allows you to automatically and quickly obtain the optimal exposure depending on the brightness of the object.
Watch the video for more details!
|Preview function
This function allows you to check saved images and videos directly on the camera without moving the MicroSD card to your computer.
Please check the video!
Other features
|Adopts multi-angle lighting
By adopting multi-angle lighting, the appearance of the wide field of view near the lowest magnification is even more clear.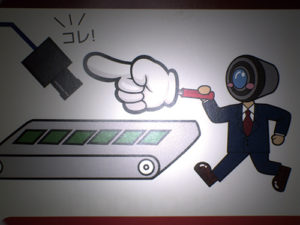 Conventional ring lighting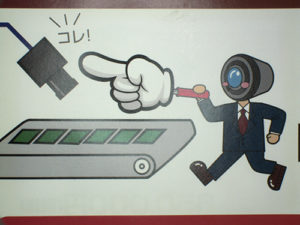 Multi-angle lighting
|It is possible to save still images and videos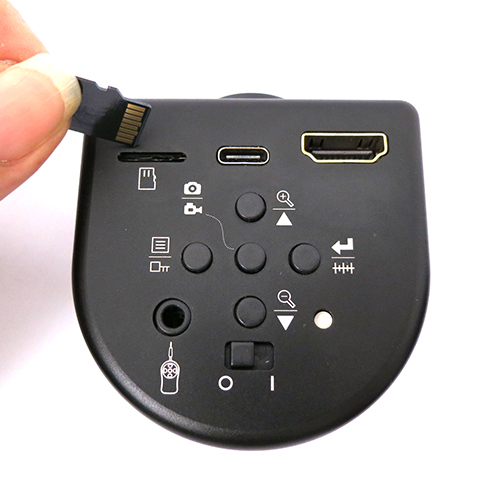 With MicroSD card throttle!
Still images and videos can be saved on the included MicroSD card.
(Still images: JPG format, videos: MOV format)
*Note: Use a MicroSD card of 128GB or less.

* About 10,000 still images can be stored with the included 8GB micro SD card.
1 hour of video recording

[Precautions when recording videos]
This camera formats the SD card in FAT32 format.
The FAT32 specification limits the size of a single file to 4GB.
Therefore, this camera can record for a long time, but instead of one file, multiple 4GB files will be created.
For continuous recording, the file will not stop when it reaches 4GB. (The next file is created automatically and shooting continues.)
However, there will be an unrecorded time of about 3 seconds between files.

|High Dynamic Range(with HDR function)

There are a lot of things that will happen in the future.
In the last few months, we will show you the best of the best.
The content of the HDR series is the same as the original version.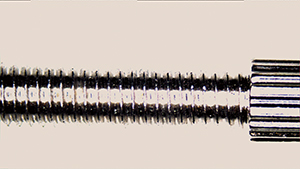 Normal mode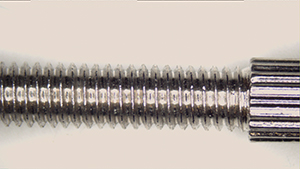 HDR mode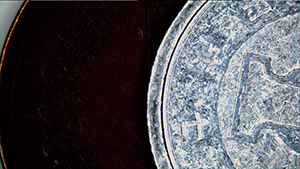 Normal mode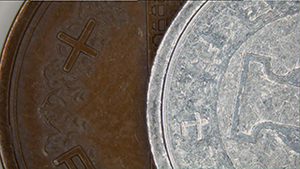 HDR mode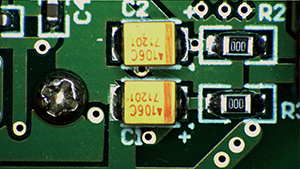 Normal mode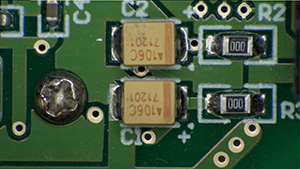 HDR mode
|Easy setting! Easy operation! Easy save!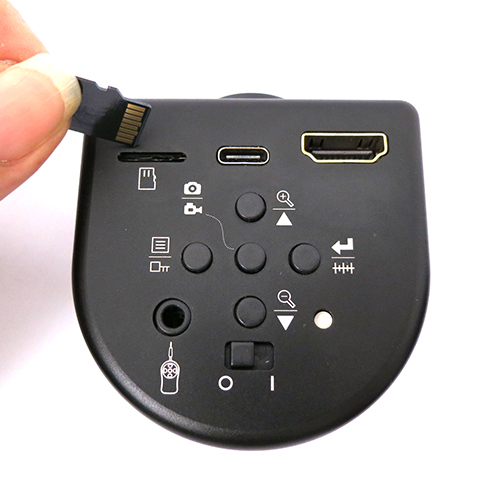 Operate the menu on the back of the camera.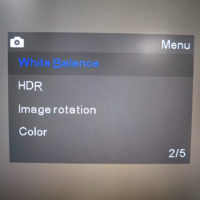 Menu: Exposure, White Balance, Image Rotate, Cross Line Display, etc.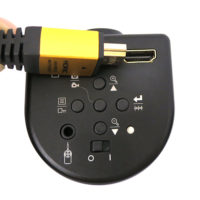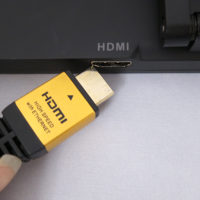 Easy connection by connecting directly to HDMI monitor
(connected with HDMI cable)
*HDMI cable is standard equipment

Direct connection to HDMI monitor
*We recommend a PC monitor with HDMI port or industrial monitor.
(TV for home use are not compatible and may not be displayed.)
*Please use a 16:9 HDMI monitor.
We have a demo machine of camera available, so please check it out. Please contact technical support for details.
|Menu operation is possible with a dedicated remote control!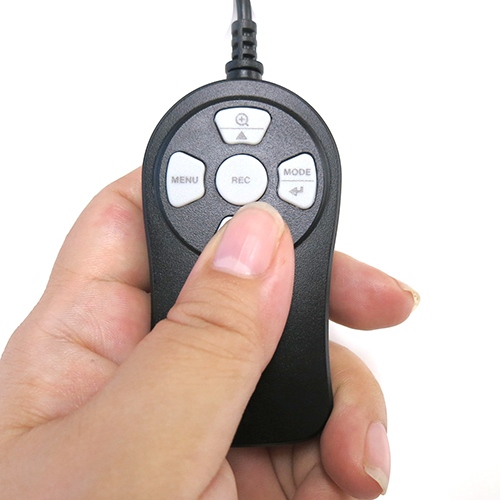 The camera menu can be operated using the remote control as standard equiped.
|Line Display Function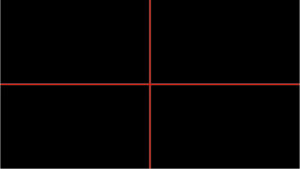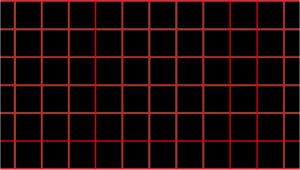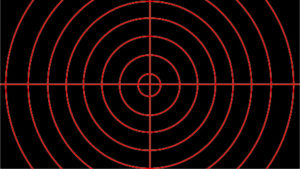 Line display / non-display is possible.
*The grid and concentric circles cannot be resized.
|Specification(Working distance: 150mm)
Magnification
6X - 60X
*Magnification is a calculated value converted to a 17-inch monitor.

Field-Of-View
61.0mm X 34.3mm(at 6X)
6.1mm X 3.4mm(at 60X)
Image Sensor
1/3"CMOS
Number of Pixels
2.0 Mega pixel
Pixel Size
2.75μm X 2.75μm
Resolution
1920 X 1080(FHD)
Recording Media
Micro SD card(Maximum capacity 128GB)
Recording File Format
Still image:JPEG, Video:MOV
Frame Rate
60fps

|Accessories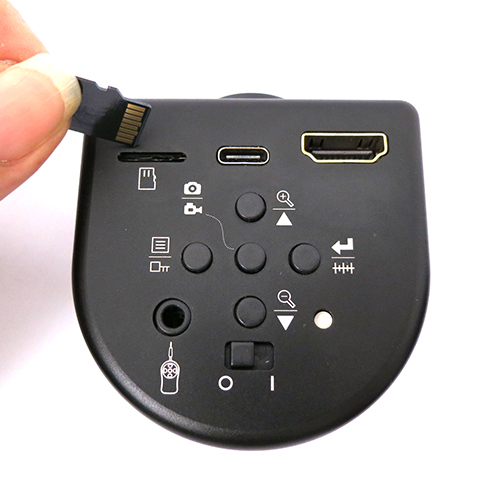 ・FHD Camera
・AC Adapter 
・Micro SD Card (8GB)
・HDMI Cable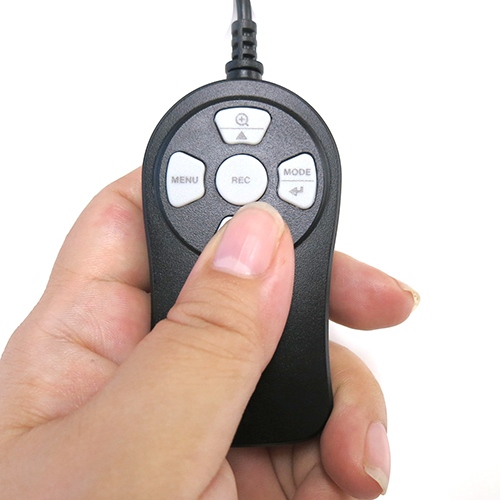 Dedicated Remote Control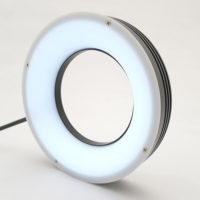 Multi-angle lighting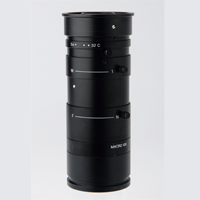 Zoom Lens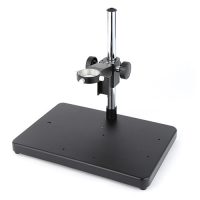 Stand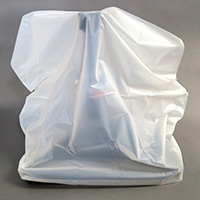 Protective cover
Contact to inquire about the product.
Tel: 02-664-2246
Mail:info@shodensha.co.th
office hours : Monday - Friday 8.30 - 17.30 น.