Comes with LED ring lighting!
If you are particular about price!

●Super low price
●LED ring lighting standard equipment!
●Small and compact microscope
●You can observe by simply connecting it to the HDMI input terminal of your computer monitor.
*Monitor not included.

The biggest feature of this model
1. Full HD microscope at an amazingly low price!
2. With arbitrary line generation function

|With arbitrary line generation function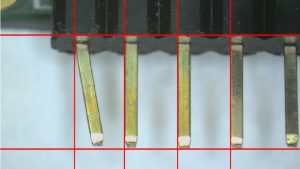 Arbitrary line display
You can display/hide arbitrary lines up to 32 vertically and 32 horizontally.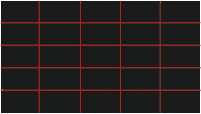 ・The color of the line can be changed.
・Freely set display/hide.
・ Easy setting of line position.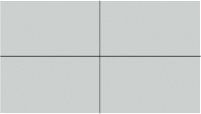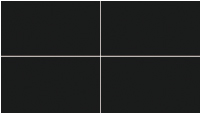 Cross lines can be displayed/hidden.
(Both white line/black line can be displayed)

Other features
|Still images and videos can be saved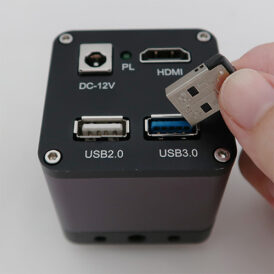 Comes with USB memory throttle!
You can save still images and videos to the included USB memory.
(Still images: JPEG format/BMP format/PNG format Video: MP4 format/H.264 format/H.265 format)
*Note: Please use a USB memory with a capacity of 32GB or less.

|Easy setup! Easy operation!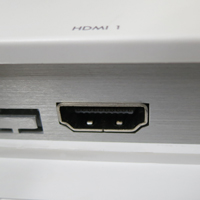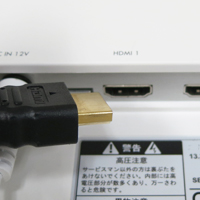 Can be used by directly connecting a wide monitor with a high-definition port or a high-definition TV monitor.
*We recommend a PC monitor with a high-definition terminal or an industrial monitor.
(Home TV monitors are compatible and may not be displayed.)
We have a demo machine available, so please check it out. Please contact technical support for further details.

|Observation image(10 yen coin)


At 30x


At 60x


|Specification

Magnification
30X - 60X
*Magnification is a calculated value converted to a 17-inch monitor.
Working Distance
80mm(at 30x) - 55mm(at 60x)
Field Of View
11.5mm X 6.7mm(at 30X)
5.6mm X 3.2mm(at 60X)
Imaging Sensor
1/3"CMOS
Number of pixels
2.0 Mega Pixel
Pixel Size
2.75μm X 2.75μm
Resolution
1920 X 1080(FHD)
Recording Media
USB flash drive(Maximum capacity 32GB)
Recording File Format
Still image:JPEG/BMP/PNG, Video:MP4/H.264/H.265
Frame Rate
60 fps

|Accesories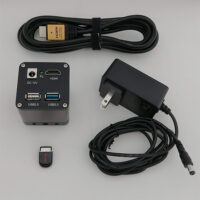 ・FHD Camera
・AC Adapter 
・USB flash drive(8GB)
・HDMI Cable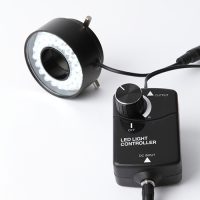 40 LED Ring Light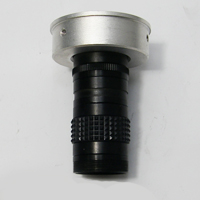 Variable Focus Lens


Small Size Stand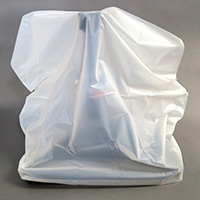 Protective Cover

|Main features
Ultra-compact and ultra-low-priced full high-definition monitor observation microscope!
Compact size allows observation even in narrow spaces!
Continuously variable magnification from 30x to 60x
Contact to inquire about the product.
Tel: 02-664-2246
Mail:info@shodensha.co.th
office hours : Monday - Friday 8.30 - 17.30 น.