"4 times" high definition of full high definition
Images equivalent to high-end microscopes at this price!

●Equipped with high-resolution 4K lens
●Equipped with a multi-function 4K camera
●Magnification 26x - 260x
(* Magnification is a calculated value converted to a 17-inch monitor)
●With digital zoom function
Even with digital zoom (X2) Full HD resolution
●Still images and videos can be saved and played back
(32GB SD card included)
*4K monitor is not included.

|Descriptive power of high-resolution 4K lens


The points circled in red on the glass scale were compared.


Conventional lens

High resolution 4K lens
|Magnification/Field Of View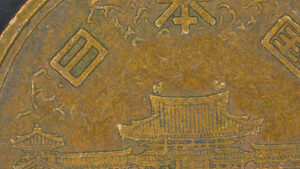 Minimum Magnification 26X (FOV 16.0mm X 9.0mm)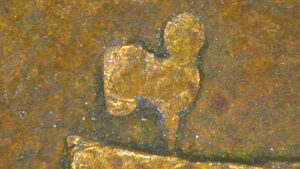 Maximum Magnification 260X (FOV 1.6mm X 0.9mm)
|Arbitrary line can be displayed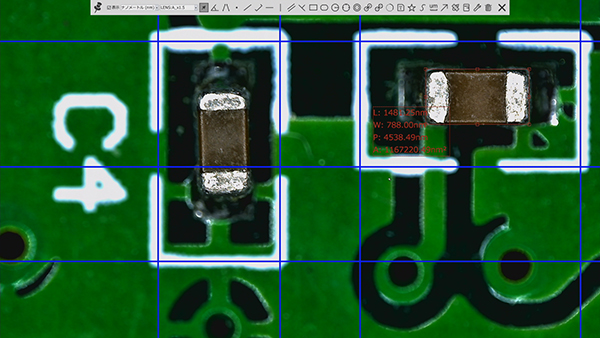 It is possible to display arbitrary lines of 10 vertical and 10 horizontal lines.
Line color can be changed.
|With abundant measurement functions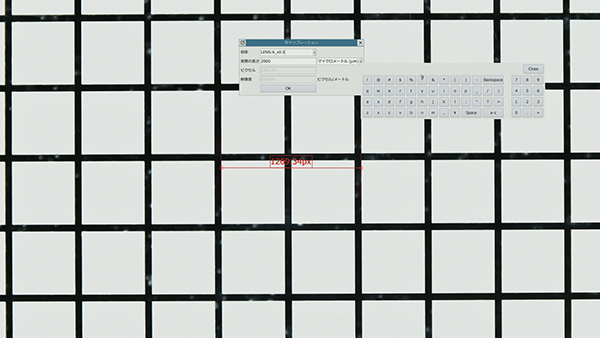 Calibration and measurement can be performed without a PC.
*A calibration glass scale is required for calibration.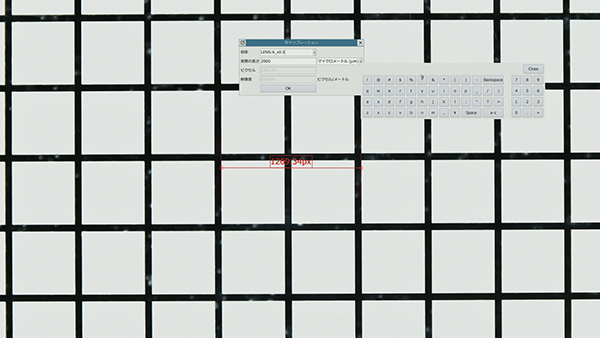 ・angle
・4-point angle
・Perpendicular line with 3 points specified
・Two-point area measurement (vertical, horizontal, perimeter, area)
・Oval area measurement (vertical, horizontal, perimeter, area)
・Two-point circle measurement (diameter, perimeter, area)
・Distance between two circles
etc
|Specification
Magnification
26X - 260X
*Magnification is a calculated value converted to a 17-inch monitor

Working Distance
100mm
Field Of View
15.0mm X 8.4mm(26X)
1.5mm X 0.8mm(260X)
Imaging Sensor
1/1.8"CMOS
Resolution
8.0M pixel(4K)
Pixel Size
2.0μm X 2.0μm
Frame Rate
50fps
Other functions
Line display function, measurement function,
still/video save/playback, digital zoom
|Accesories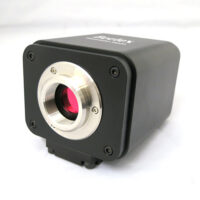 4K camera dedicated to 4K microscope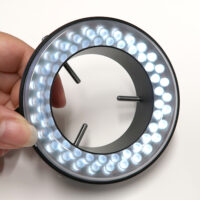 Dedicated LED ring lighting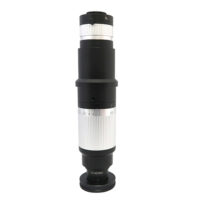 High resolution 4K zoom lens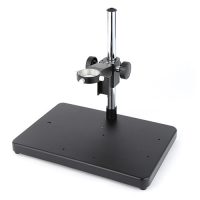 Stand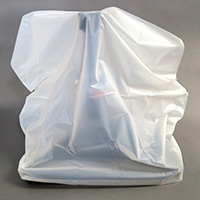 Protective Cover
|Features
HDMI connection
Equipped with a 10x optical zoom lens for a total magnification of 26x-260x
Zoom lens with latch function that locks each scale (suitable for measurement because it eliminates operator error)
Contact to inquire about the product.
Tel: 02-664-2246
Mail:info@shodensha.co.th
office hours : Monday - Friday 8:30 - 17:30