360 ° one-shot inspection of the inner surface!

●Optimal lens for inspecting the inner surface of a hole with a 360° field of view
●Equipped with optimal illumination for observing the inner walls of holes of φ8mm to φ50mm.
●Adopts a lens with a deep depth of field that is ideal for hole observation.
In addition, you can adjust the depth of field because it is a lens with an aperture.
●The fisheye effect allows you to observe a wide range of inner walls at once.

Cases

1.Ideal for inspecting fine holes from φ8mm to φ50mm

●Inspeting the inner wall of a φ30mm flange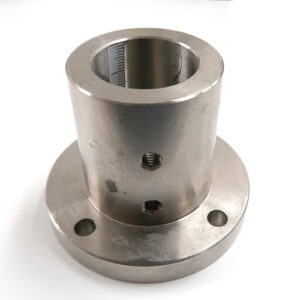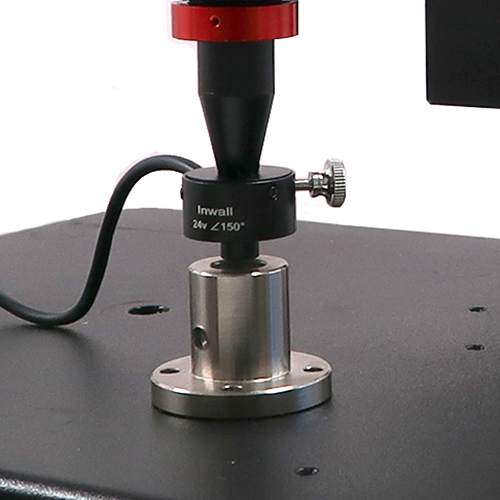 | | |
| --- | --- |
| Inspection range:Narrow | Inspection range:Wide |
| Depth of field(distance in focus at one time):Shallow | Depth of field(distance in focus at one time):Deep |

●Inspecting the U-shaped rail inner wall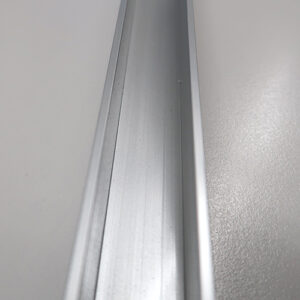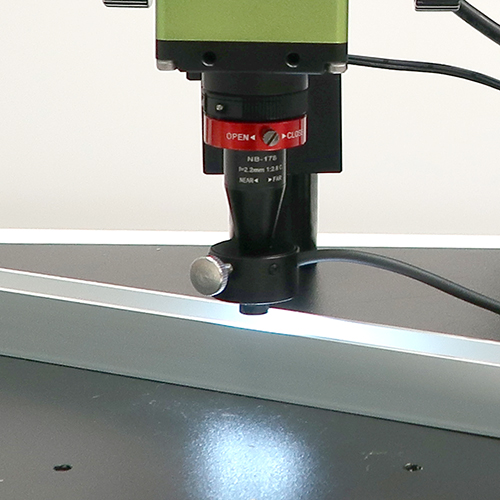 | | |
| --- | --- |
| Inspection range:Narrow | Inspection range:Wide |
| Depth of field(distance in focus at one time):Shallow | Depth of field(distance in focus at one time):Deep |

Features
●Feature 1 Adoption of a fisheye lens with a deep depth of field




●Feature 2 You can inspect the inner surface of the hole without inserting a lens into the hole.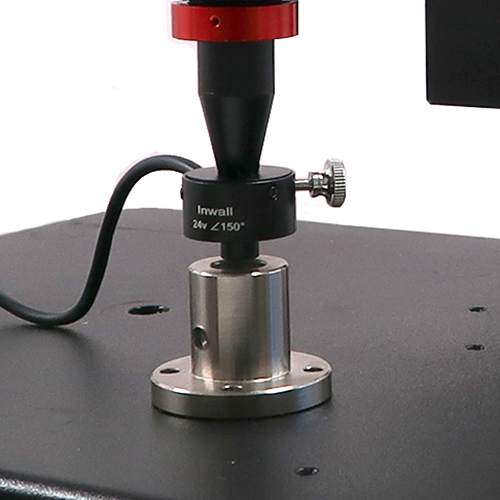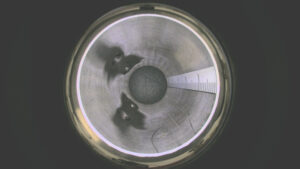 -What is a hole inspection microscope?-
|Point 1 Uses a 178° wide-angle lens (hole inspection lens)
It has a viewing angle of 178°.
As shown below, the field of view spreads at an almost horizontal angle.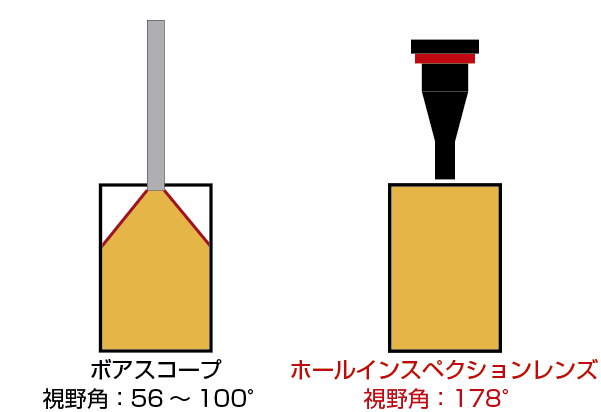 |Point 2 360° full circumference inspection possible
The fisheye effect allows you to inspect a wide range of inner surface at once.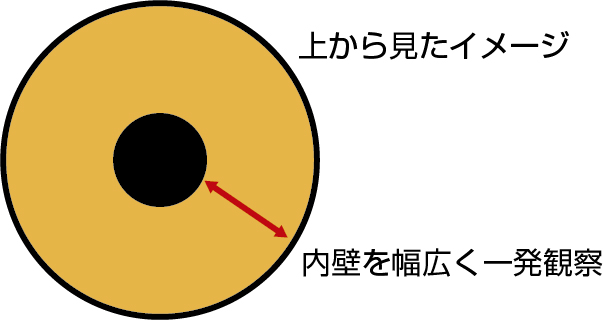 |Point 3 Deep depth of field
The hole diameter is φ8mm to φ50mm, and the depth is limited to the same extent as the hole diameter (for example, if φ50mm, the depth is about 50mm).
Originally adopted a lens with a deep depth of field. Furthermore, it is possible to adjust the depth of field with an aperture mechanism.



You can see that the depth of field is deeper than the image taken with a fixed focus lens.




|Point 4.Since it is not necessary to insert it into the object, it is difficult to interfere
The hole lens has a wide viewing angle of 178°, so it does not need to be inserted into a hole.
Even if it is inserted into a hole or inserted, it is only a few mm, and the possibility of damaging the object is greatly reduced.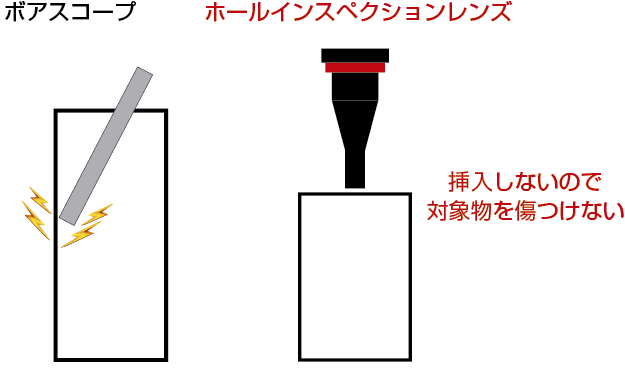 |Point 5 Uses ultra-small diameter LED ring lighting that corresponds to the hole diameter


Ultra-small diameter LED ring lighting ideal for hole diameters of 8 to 50 mm
(For PHL200BA)

|Specification

| | |
| --- | --- |
| Compatible Hole Diameter | About φ8mm - φ50mm |
| Compatible Hole Depth | About 50mm |
| Viewing Angle | 178° |
| Closest distance | 5mm~ |
| Imaging Sensor | 1/2"CMOS |
| Pixel Size | 3.75μm X 3.75μm |
| Resolution | 1920 X 1080(FHD) |
| Frame Rate | 50fps |
| Apeture | 2.8~16 |

|Accessory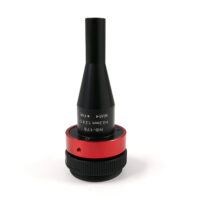 ●Hole Inspection Lens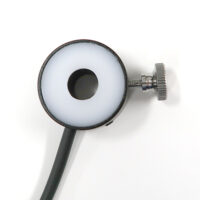 ●Small Ring Light (with adapter)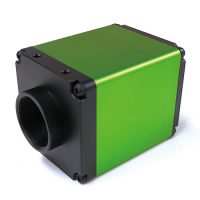 ●FHD Camera
・AC Adapter
・HDMI Cable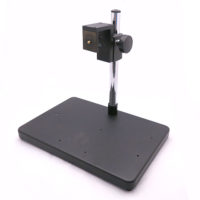 Camera Stand
Contact to inquire about the product.
Tel: 02-664-2246
Mail:info@shodensha.co.th
office hours : Monday - Friday 8.30 - 17.30 น.