● Measurement function
● Images can be saved. Image storage function included in camera body
● Anti Halation function (HDR function)
Note
※1 Low magnification lens (SDS-LRS) and fixed focus lens are not suitable for use with high vision camera with measurement function. Because it is not reproducible with low magnification lens (SDS - LRS) and fixed focus lens which can be used even if the focal length / working distance is changed without latch function.

※2 Please use a lens with optical magnification of 0.1 times or more. Since the calibration size is fixed, calibration becomes hard to be done with less than 0.1 times.

※Lens is optional parts.
HDMI cable for image output is attached.

※Monitors with an HDMI port are recommended. (May not be compatible with regular household television monitor)
Please contact us for more information and the availability of demo equipment.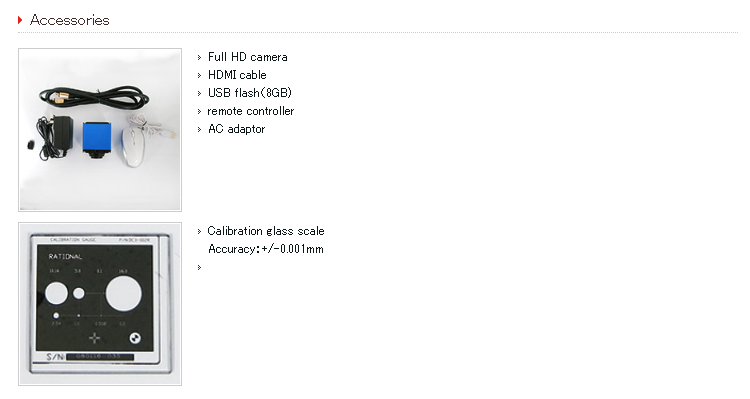 Specification
| | |
| --- | --- |
| Model No. | GR200HD2-Me |
| Image Sensor | 1/3" CMOS 2.0 Megapixel |
| Max. resolution | 1920*1080 (Full HD) |
| Frame rate | 60fps (1920x1080) |
| PC monitor connection | HDMI Port |
| Power supply | DC12V |
| Accesssories | HDMI cable, AC adaptor, USB flash(8GB), mouse, calibration glass scale (exclude lens) |
| Mount | C Mount |
| Thickness of arbitrary line | 1 Dot |

Inquire about this product
Tel: 02-664-2246
Business hours 8.30 - 17.30 (Closed on weekends & public holidays)