Significant reduction of aberration and chromatic aberration!
At this price, you can get the image of a top manufacturer's high-end machine!

●Super high magnification of maximum 2700X!
●Minimize chromatic aberration
●High magnification with a maximum magnification of 2700x!
●Minimal chromatic aberration
●Sharper edges
●Japan's top-level zoom ratio of 12
●A global shutter is used to prevent screen shake in the ultra-high magnification range
●1/4 the price of conventional high-end machines
Coaxial lighting type

|Specification

Magnification
230X - 2700X
Working Distance
14mm
Field Of View
1.5mm X 1.25mm(at 230X)
0.12mm X 0.1mm(at 2700X)
Imaging Sensor
1/2"CMOS
Number of Pixel
5.0 Mega pixel
Pixel Size
2.5μm X 2.5μm
Resolution
(Frame Rate*)
2600 X 2160(59.8fps)
*Actual frame rate may vary depending on
PC performance and setting environment.

|System Requirements

| | |
| --- | --- |
| Supported Operating System | Windows 10, 11 |
| CPU | Intel core i5 or above |
| RAM | 8GB or more |

|Accessories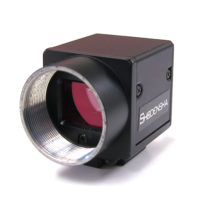 5.0 MP USB3.0 Camera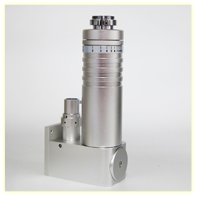 Ultra-High Magnification Zoom Lens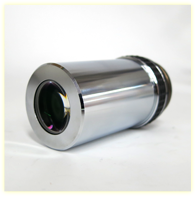 Objective Lens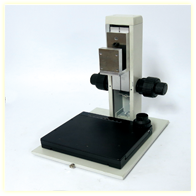 Dedicated Stand with Coarse and Fine Movement Angle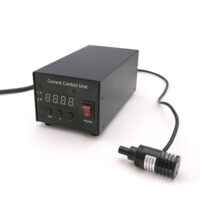 Dimmable Coaxial Lighting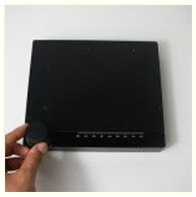 Simple XY Table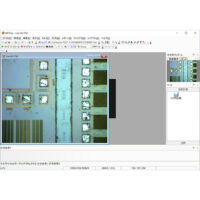 Viewer Software

Introduction of Viewer software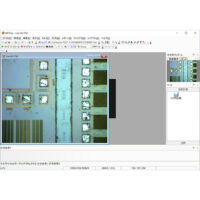 Functions of the standard simple measurement software
Saving still images
Distance measurement between two points
scale display
Crossline/gridline display
Fit-in function, digital zoom function
Supported OS: Windows 10 or later
* The standard accessory software is a functionally limited version.
If you need a measurement other than the distance between two points or a focus combination function
Please purchase the optional measurement software.
*The glass scale for calibration is an option.

Point 1 Chromatic aberration is reduced to the limit!
Observing the coin surface at 1000x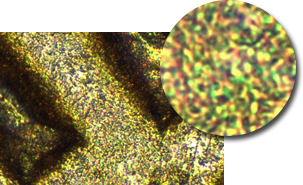 When observed with NSH500CSU
When observing at ultra-high magnification over 1000x,
Depending on the sample, color separation occurs due to the difference in wavelength.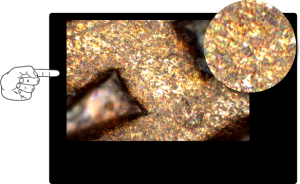 When observed with USH500CSU-H1
Observation is possible without causing color separation even at ultra-high magnification.

Point 2 Sharper edges!
Observing a silicon wafer at 1200x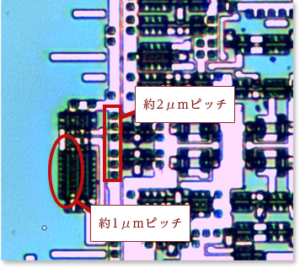 When observed with NSH500CSU
An object with a pitch of 1 μm is
Edges bulge and appear to be one piece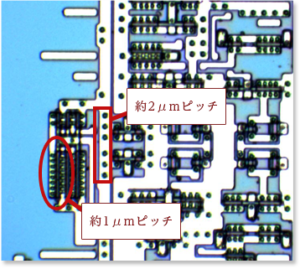 When observed with USH500CSU-H1
Objects with a pitch of 1 μm can also be checked individually.

Features of coaxial lighting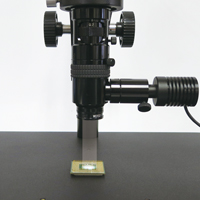 Coaxial illumination (LED coaxial epi-illumination) is a method in which illumination is once inserted into a lens, the illumination is vertically reflected from the direction of the lens, the object is illuminated, and the reflected light is received by the same lens.
Objects with high light reflectance such as metals, resins, siliconware, etc., which are prone to halation in normal ring lighting
It is also suitable for observing the surface of silver-plated seals and films.

|Differences in appearance between coaxial lighting and ring lighting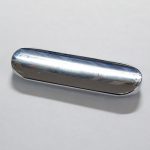 Observed a polished metal surface.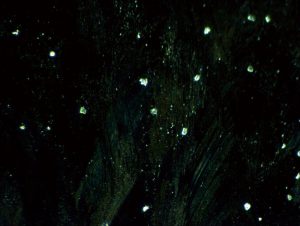 When using LED ring lighting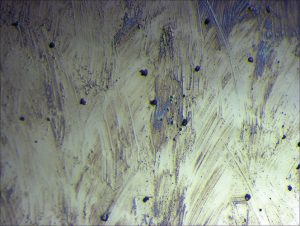 When using LED coaxial epi-illumination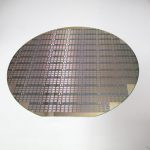 observed a silicon wafer.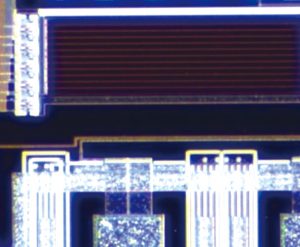 When using LED ring lighting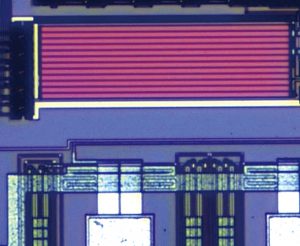 When using LED coaxial epi-illumination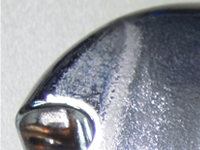 observed the gold-plated parts on the board.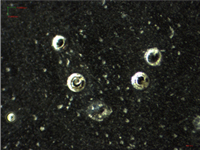 When using LED ring lighting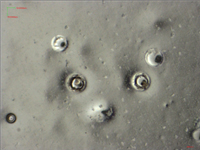 When using LED coaxial epi-illumination
Contact to inquire about the product.
Tel: 02-664-2246
Mail: info@shodensha.co.th
office hours: Monday - Friday 8:30 - 17:30