No computer required! No software required! Easy measurement and line generation
The top of full high-definition microscopes

●With optional cross line, concentric circle, and angle line functions
●With measurement function(no PC required! Measurement can be done on the monitor)
●Images can be saved. Image storage function included in camera body
●With halation suppression function(with HDR function)
●Magnification 30x-180x
(*Magnification is calculated value based on 17-inch monitor)
●Magnification is 15x-90x if you use the optional 0.5x auxiliary lens.
*Monitor not included.

The biggest feature of this model
1. With optional cross line, concentric circle, and angle line functions
2. Equipped with measurement function(no PC required! Measurement can be done on the monitor)

|With arbitrary cross line /concentric circle/angle line function
Arbitrary cross line generation function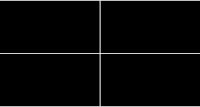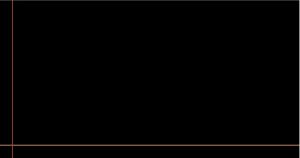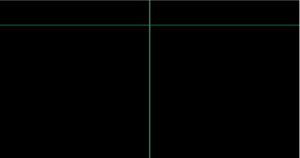 A cross line can be generated at any position.
You can freely set the line color.

Concentric circle generation function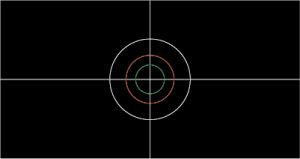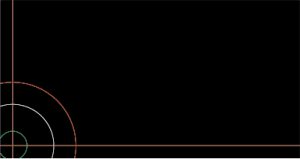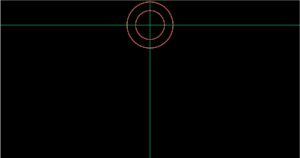 You can generate concentric circles around the cross points of the cross lines. (Up to 5 pieces)
You can freely set the line color.

Angle line generation function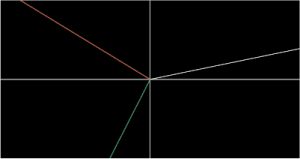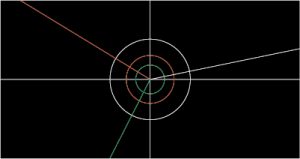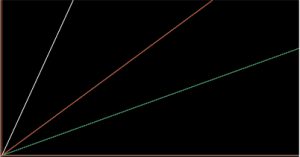 An angle line can be generated starting from the cross point of the cross line.
Can be set to any angle. (Up to 5 pieces)
You can freely set the line color.

|Comes with measurement function (no PC required! Measurement can be done on the monitor)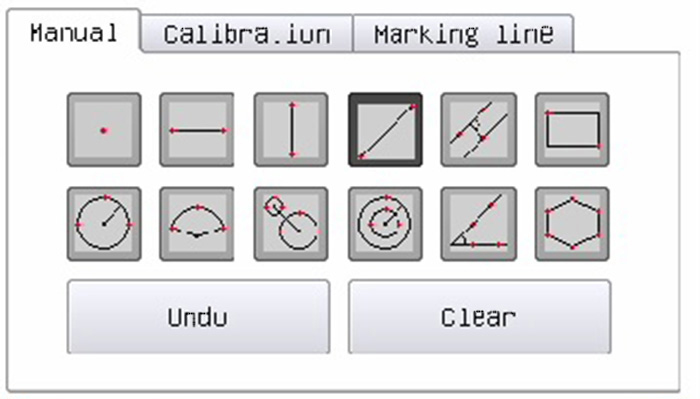 [Measurement items]
Distance between two points
Perpendicular line
4 point angle
arc
radius of circle
2 circle center distance
The area of a rectangle and
perimeter of rectangle
The area of a polygon and
perimeter of polygon
parallel line distance measurement

Other features
|Measurement assist function included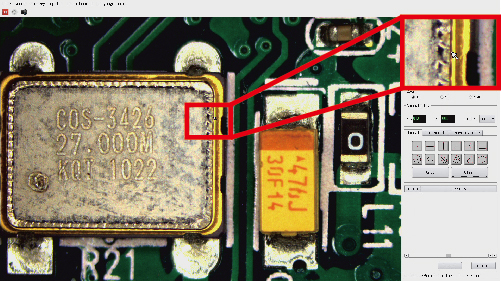 It comes with a function to zoom in and enlarge the area you are observing.
You can choose the magnification from 4x, 9x, or 16x.

|Significantly reduce human error!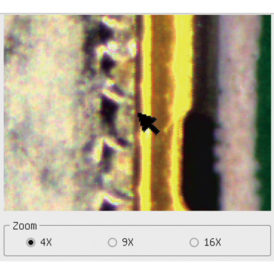 When you bring the mouse cursor close to the edge part, the edge is automatically read,
The mouse cursor color changes from white to black.
This reduces human error in mouse clicks and enables more accurate measurements.

|Data export function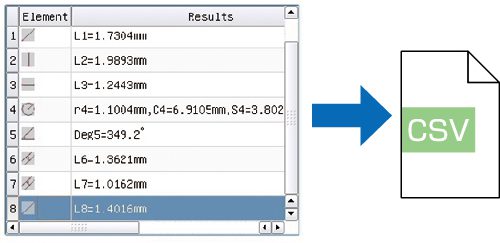 Data can be exported from measured values in CSV format.
CSV data is saved to the included USB memory.

|Images can be saved!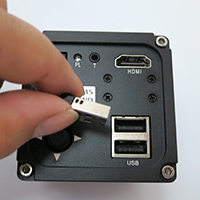 Comes with USB memory throttle!
Still images can be saved to the included USB memory.
(JPEG/BMP format selectable)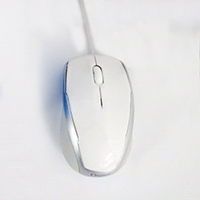 One-click save with your mouse!
You can save images with one touch.

|With halation suppression function (with HDR function)
It comes with a function that allows you to express a wider dynamic range than normal images.
Even in images with brightness and darkness, you can reduce shadows and overexposure.
By applying this HDR composition function, you can shoot images with reduced halation.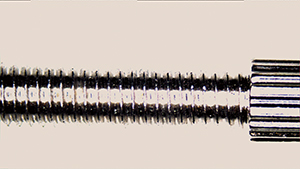 Normal mode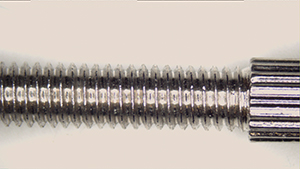 HDR mode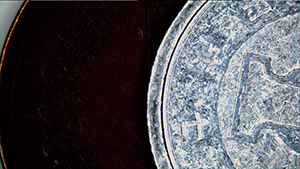 Normal mode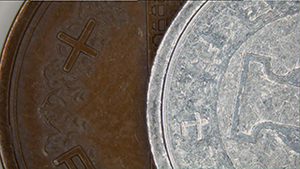 HDR mode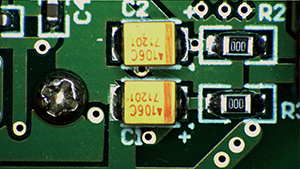 Normal mode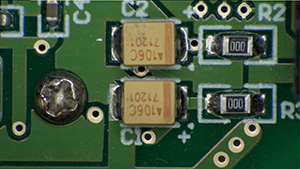 HDR mode

|Easy setup! Easy operation! Easy save!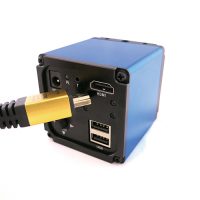 Easy connection directly to a high-definition monitor.
*High-definition cable is included as standard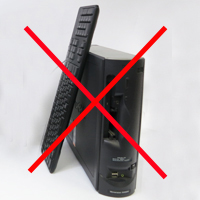 No computer, keyboard, or software required

|Specifications

Total Magnification
30x - 180x *Magnification is calculated value based on 17-inch monitor
Working Distance
x90mm
Field Of View
12.0mm x 6.7mm(at 30x)
2.0mm x 1.1mm(at 180x)
Image Sensor
1/3"CMOS
Number of pixels
2 million pixels
Pixel Size
2.75μm x 2.75μm
Resolution
1920 x 1080 (Full HD)
Recoding Media
USB memory (maximum 32GB)
Recording File Format
Still image: JPEG/BMP
Frame Rate
60fps

|Accesories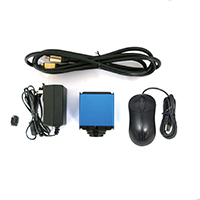 ・Multi-functional hybrid camera
・AC adapter
・USB memory (16GB)
・Mouse
・HDMI cable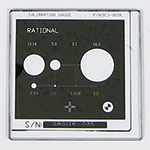 Calibration glass scale
Accuracy: ±0.003mm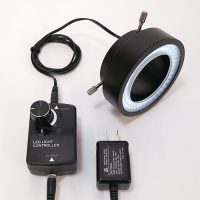 80 LED ring lighting


Zoom Lens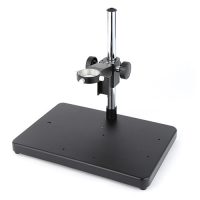 Stand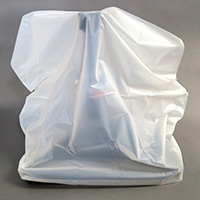 Protective cover

Contact to inquire about the product.
Tel: 02-664-2246
Mail:info@shodensha.co.th
office hours : Monday - Friday 8.30 - 17.30 น.