Super small diameter endoscope!

●φ1.8mm super small diameter cable
●160000 pixels even with a super small diameter
●The cable can be changed according to the application.
*Demonstration machine is only 0.5m.

|Industrial endoscope body specifications

Monitor
6" FHD monitor
Waterproof standard
IP54 standard
Display Resolution
1920 X 1080
Save
Micro SD card (supports up to 32GB)
*When using a Micro SD card (4GB),
Capable of storing 31000 still images Jpeg and 135 minutes of video MPEG4
External output
HDMI, USB Type-C
Language
Japanese, English, Chinese
Power Supply
AC adapter / rechargeable lithium battery
Function
Dimming function/Zoom/Mirror reversal
Drive Time
About 8 hours (depending on brightness)
Still image
Recording Format
Jpeg(640 X 480)
Video
Recording Format
AVI (640×480)
Operating Environment Temperature/
Humidity
0 to 45°C (no condensation)
Storage Environment Temperature/
Humidity
0 to 60°C (no condensation)
Size/Weight
175(W) X 375(H) X 78(D)mm
/1327g

|Cable specification

Cable Type
φ1.8mm super small diameter
Cable Length
0.5m - 1m
Cable Features
Equivalent to IP67 dust and water resistance
*Oil resistant (engine oil, automobile brake oil,
unleaded gasoline,Diesel oil, transmission oil, kerosene,
cleaning fluid (glass),Edible vegetable oil, aviation fuel oil,
hydraulic oil, turbine oil, antifreeze agent,ethanol)/
Viewing angle 120°/focal length 3mm to 70mm/
CMOS sensor
Lighting
White LED fiber illumination 8-step dimming
Accessories
Endoscope body, cable, micro SD card, card reader, tripod,
USB cable, rechargeable battery, charging cable,
AC adapter, charger,Shoulder strap, carrying case

|Main features
Tip diameter φ1.8mm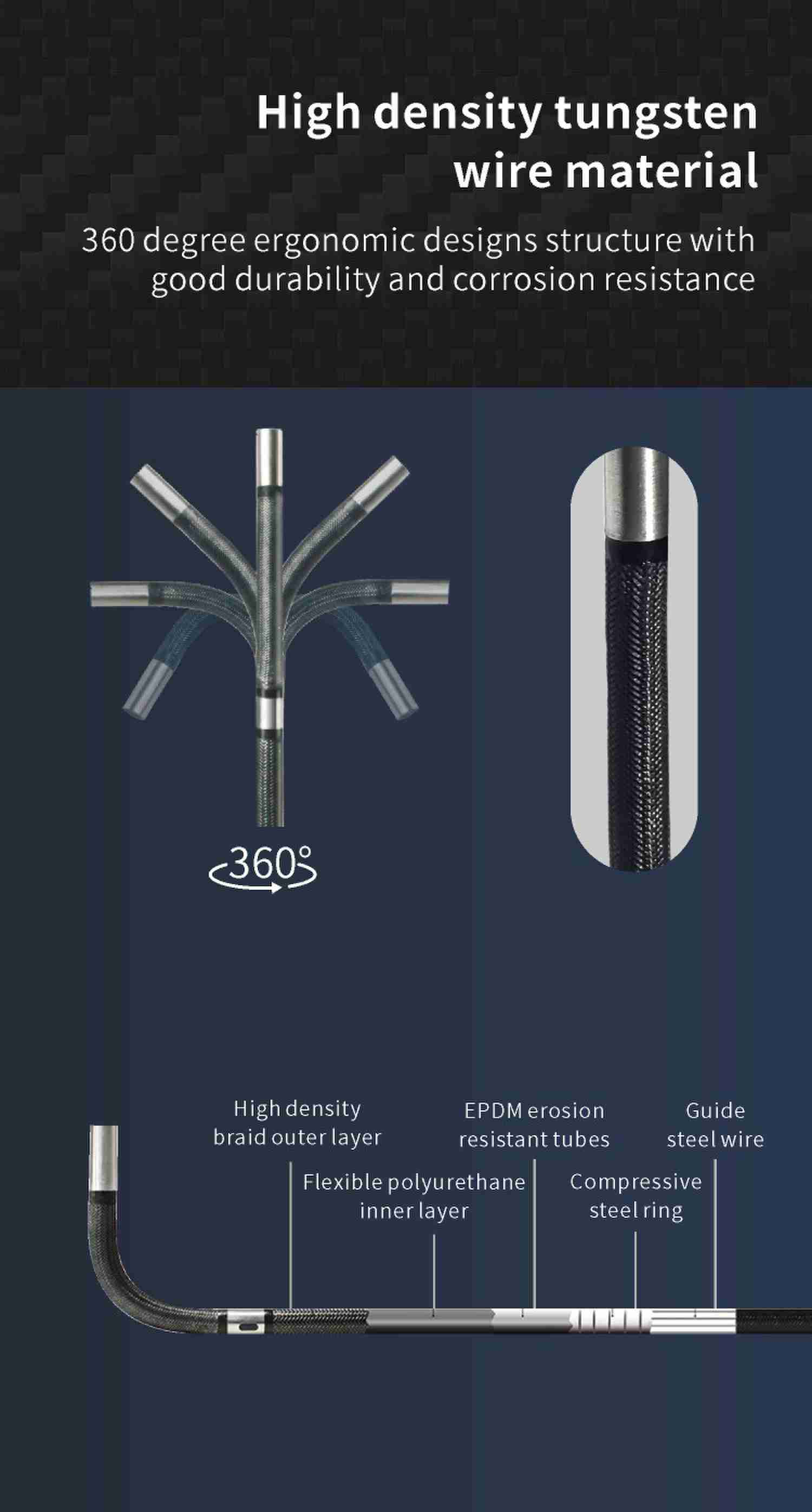 Super small diameter cable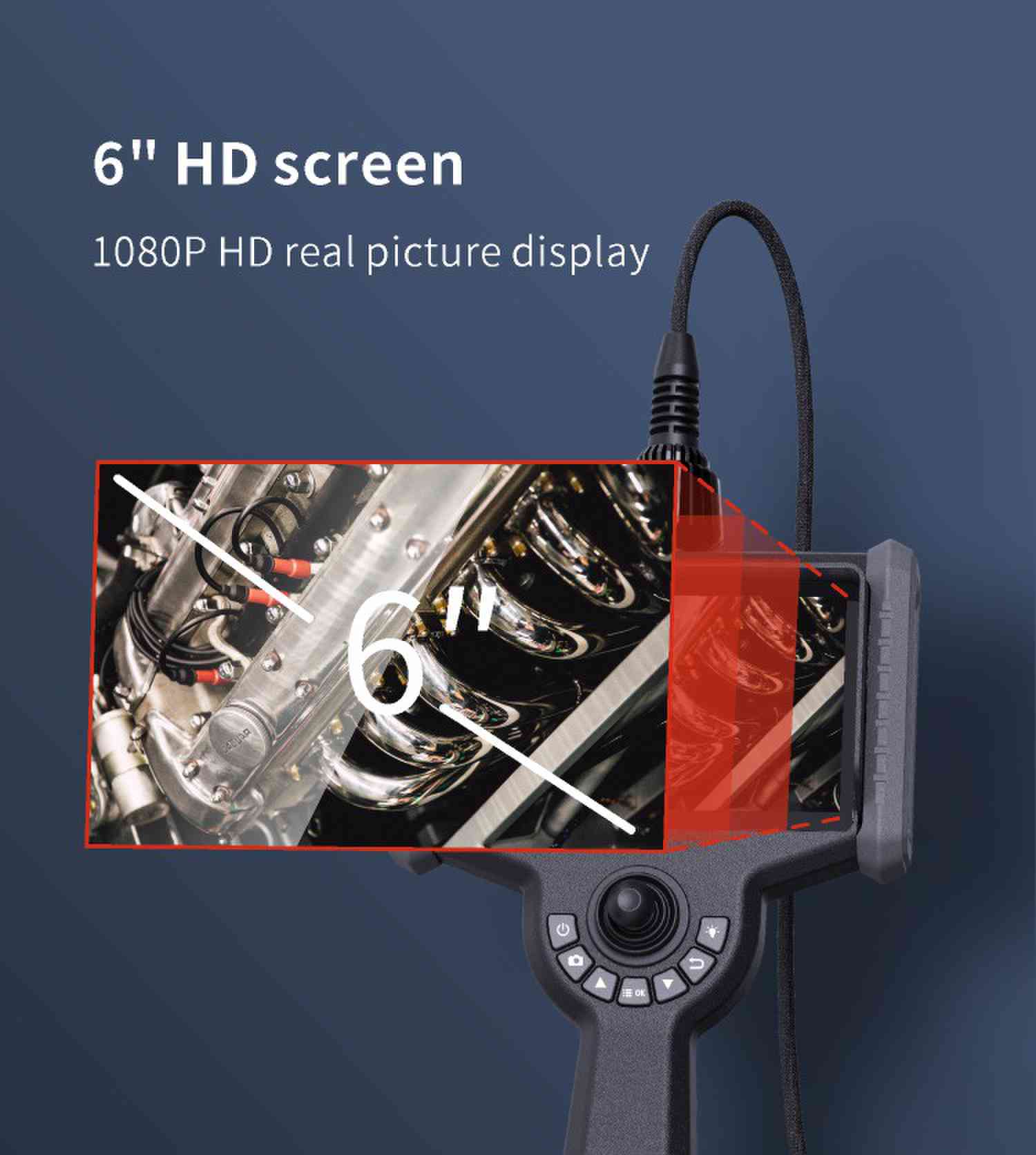 High-definition monitor
ติดต่อสอบถามเกี่ยวกับสินค้า
Tel: 02-664-2246
Mail:info@shodensha.co.th
เวลาทำการ จันทร์ - ศุกร์ 8.30 - 17.30 น.