Comes with a removable diffuser plate!
High luminance type with 80 lights arranged in 2 lines

●Inner diameter φ70mm, tip inner diameter φ60mm, outer diameter φ96mm
●With removable diffuser plate
●Separate control box type. Convenient because it can be dimmed at hand.
●Can be attached to digital microscopes, stereo microscopes, etc.
●The body is a sturdy metal case. Good heat dissipation efficiency

|Application Example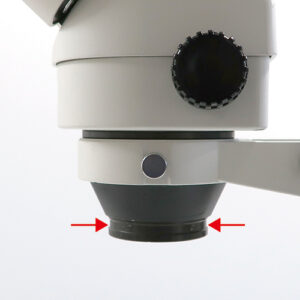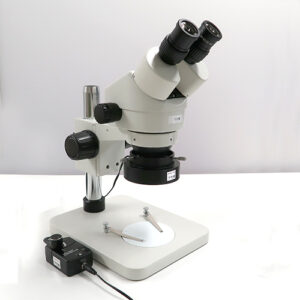 It can be attached to a stereo microscope that has a groove cut in the skirt of the objective lens.
Stereo microscopes without grooves can be used with convenient options.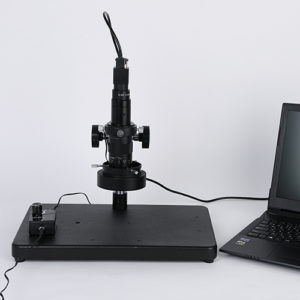 Use with digital microscope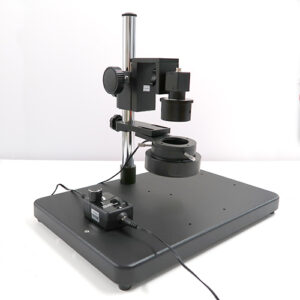 Use with macro lens *In conjunction with optional LED angle

|Specifications

LED

80 high luminance white lights

Illuminance

35000lx or more
(50mm distance with diffuser plate)
70000lx or more
(50mm distance without diffuser plate)
Mounting Diameter
φ30mm - φ65mm

Maximum Power Consumption

25 VA or less

Power Supply

AC100 - 240V


|Features
Separate control box. Convenient because it can be dimmed at hand.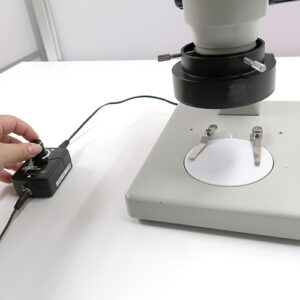 Dimmable with control box separate from LED body

Diffuser plate is standard equipment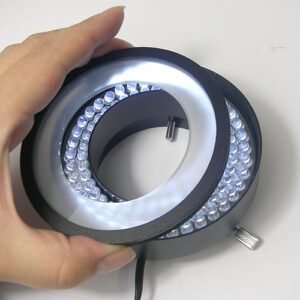 Equipped with a diffuser plate as standard on the front of the LED.
(The diffuser plate can be removed.)

Double lines of LEDs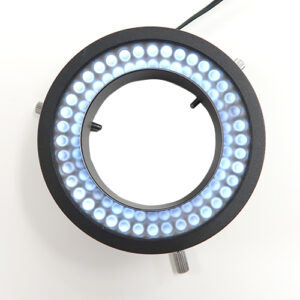 Double array of 80 LEDs increases light intensity

|About the installable size


If all 3 screws are loosened,
Can be attached to GR10-N lenses with an inner diameter of up to φ70mm.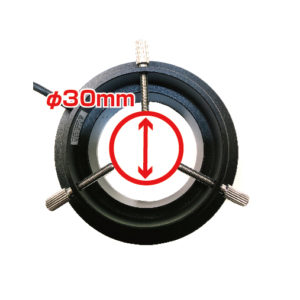 If the 3-point screw is tightened,
Can be attached to lenses with a diameter of φ30mm or more.
ติดต่อสอบถามเกี่ยวกับสินค้า
Tel: 02-664-2246
Mail:info@shodensha.co.th
เวลาทำการ จันทร์ - ศุกร์ 8.30 - 17.30 น.